Annual Reports & Publications Judging Committee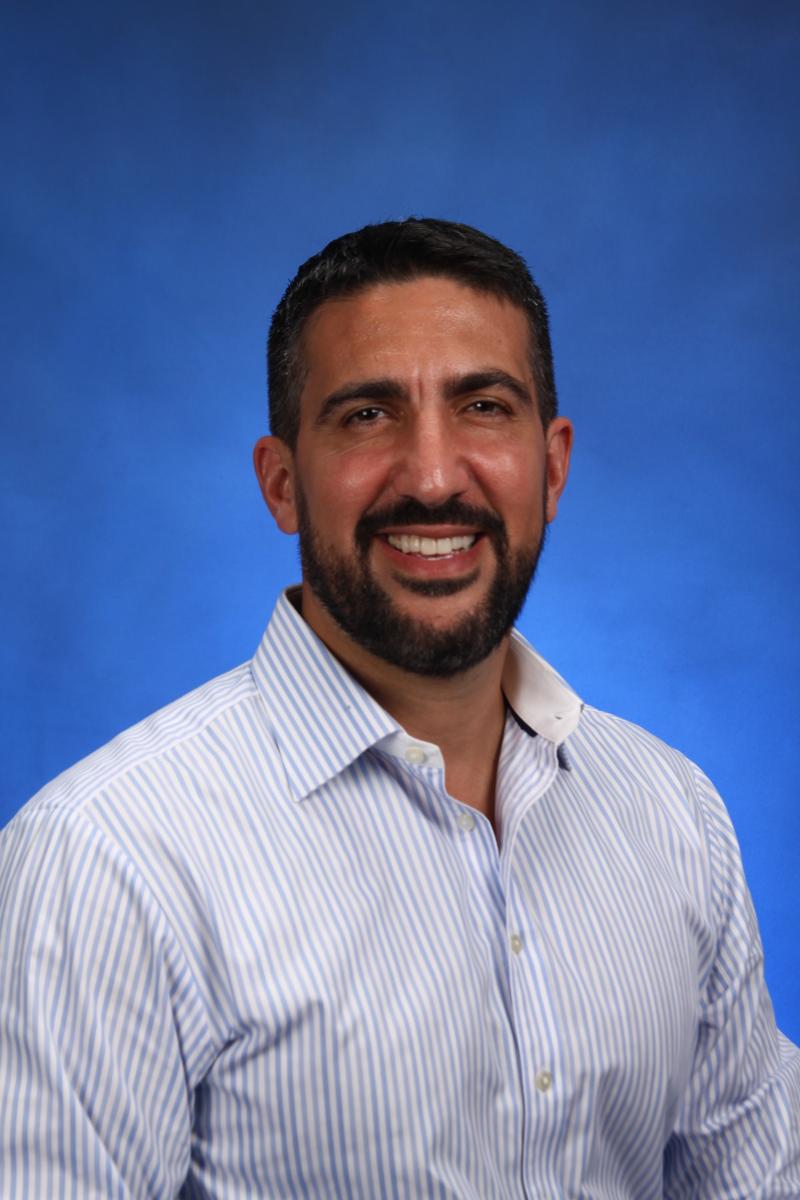 Chair:
Adrian Novello, CEO & Founder
Lion Agency, Miami, Florida, USA                
Adrián Enrique Novello is the CEO and Founder of Lion Agency, a multinational digital marketing agency with global headquarters in Buenos Aires, as well as offices in São Paulo and Miami. The full-service agency first opened its doors in Miami Beach, Florida, in July 2013, with the aim of promoting American companies in Latin American markets. The agency offers various services including brand management, advertising, digital and print creative, and social/content strategy.
Lion Agency was selected as Agency of Record for American Express International Dollar Card LATAM, managing all B2B and B2C marketing communications to drive new card activations and card spend. Lion Agency was also named Agency of Record for FANIA Records, during which time Lion Agency launched a new brand identity and managed FANIA's digital content strategy. In 2015, Lion Agency acquired Arc+Arrow Creative Group, a Miami-based creative agency. The agency buyout came after Lion Agency and Arc+Arrow entered into a successful joint venture, which provided both organizations with business growth, operational synergies and global recognition of the joint venture's most strategic work.
Adrián Novello founded Lion Creative in Buenos Aires in 2004. A traditional design and advertising agency with a staff of 3 collaborators, it soon landed the Siemens and Nextel Communications accounts.  In 2008, Adrián Novello acquired the interactive agency Platesoft and Lion Creative went from being an advertising agency to a 360 interactive agency, adding Mariano Grosso as a co-director. Lion Creative became Lion Agency with a more international profile.
Adrián Novello studied to be a Graphic Designer at the University of Buenos Aires from 1991 to 1995. In 1997, he was invited to teach in the Ambran Chair on the subject Morphology level 2 at the University of Buenos Aires. In 1999 he was offered a second position as a professor of the same chair in the subject Graphic Design level 3, a core subject of this course of studies. He later took Postgraduate courses in Strategic Marketing at the Catholic University of Argentina, and Social Networks at Torcuato Di Tella University, also in Buenos Aires.
Adrián tells us: "It's a great honor have been invited to be Chair of the Annual Reports & Publications Judging Committee. Thank you, American Business Awards, for this great opportunity!"
Committee:
Todd Bailey, Copywriter
FBMC Benefits Management, Inc., Tallahassee, Florida, USA
Jane Bryant, Director
Spire, Sterling, Virginia, USA
Jane Bryant oversees public relations and marketing for government and commercial organizations with Virginia-based Spire Communications. She has more than 20 years' experience and has worked as a trade journalist, corporate VP of marketing and with PR firms. Her PR acumen has led to major award wins, high-profile speaking placements, key interviews with sought-after media and prominent article placements in leading publications. Bryant received a Bachelor of Science in journalism from the University of Kansas, Lawrence.
Kristi Grigsby, Marketing Consultant
Kristi Grigsby, LLC, Naples, Florida, USA
Kristi is an award-winning B2B marketer with industry experience that includes software, FinTech, payments, financial services, eLearning, telecommunications and healthcare. Kristi is also the creator and founder of STEM Girls Books, a picture book series designed to introduce little girls to the big possibilities of science, technology, engineering and math.
Jorge Richa, Marketing & Programming Director
Miami-Dade Gay & Lesbian Chamber of Commerce, Miami Beach, Florida, USA
Jorge Richa is a bilingual Marketing professional with over 20 years of experience across the US, Latin America, and international markets.  He has worked in the Corporate and Agency environments as well as the Non-Profit sector.  As the Marketing & Programming Director of the Miami-Dade Gay & Lesbian Chamber of Commerce he is responsible for the strategic planning and execution of the Chamber's marketing, networking, and communications initiatives contributing to the achievement of the organization's goals and objectives.
Jean Romano, Associate Director of Marketing
University of Arkansas for Medical Sciences, Kansas, USA
With 30+ years of advertising and marketing experience for industries such as telecommunications, pest control, tourism and healthcare, Romano has worked in both corporate and agency settings. She's currently Associate Director of Marketing at the University of Arkansas for Medical Sciences, where she leads the Creative Services team.
Maximiliano Vaccaro, Director Digital Services
HITN – Hispanic Information and Telecommunications Network, Miami, Florida, USA
Maximiliano Vaccaro is the Director of Digital & Design Services for HITN - HIspanic Information and Telecommunications Network) and manages the creation and execution of state of the art products in the digital world, which expands on HITN's mission through all platforms.  Through his works with Discovery Networks, he led the launch of countless websites, interactive games and videos, applications and OTT services. Vaccaro has also collaborated in creative developments for companies such as Netflix, Marriott, Hertz, and PlayStation as well as educational projects.
Laura Patricia Villareal, Marketing Lead Latin America
McAfee, Colonia Juárez, Mexico
Peter Young, Senior Adviser, Social Media & Corporate Communications
RelaxNews Corp., Pacifica, California, USA