Company / Organization Awards Judging Committee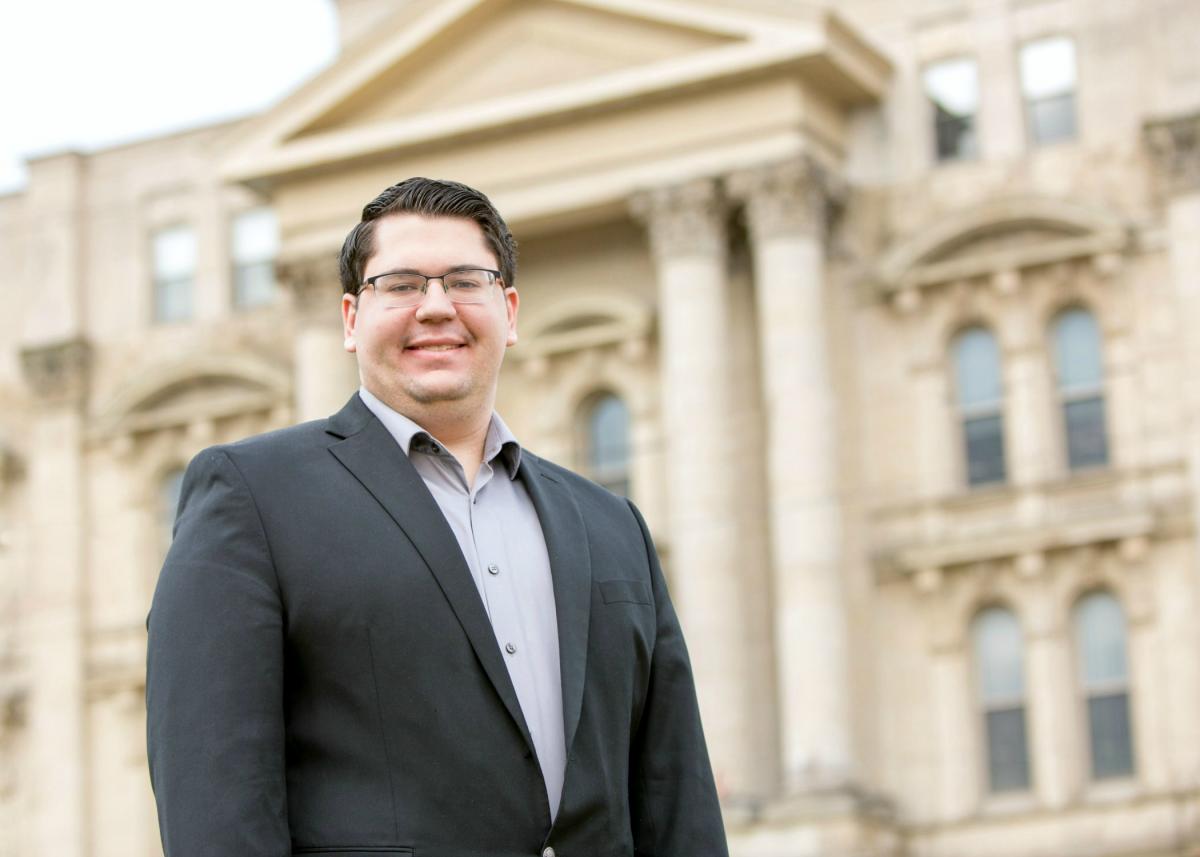 Chair:                                                           
Frankie DiCarlantonio, Vice President
Scaffidi Restaurant Group, Steubenville, Ohio
Frankie DiCarlantonio is described as a "Business Professional and Community Leader." Frankie is the Director of Business Operations of the Scaffidi Restaurant Group, his family's business, which he has helped advance from a small, home-like setting restaurant to a multi-faceted food service industry over nine years. Under his management, the business has seen consistent growth each and every year while it has been in operation. Frankie is also a business consultant under his company, DiCar Consulting, which specializes in new business start-ups and expansions. 
Aside from his business ventures, Frankie is deeply involved with the community around him, serving on a multitude of boards, committees, and commissions throughout the Ohio River Valley Area. He is the Chairman of the Jefferson County Democratic Party, and is the youngest Democratic Chairman in the State of Ohio. Frankie also serves Steubenville as a representative to the Metropolitan Planning Commission, an organization that oversees all state and federal road and transportation projects throughout a span of three counties in two states. Aside from his political and civic contributions, Frankie is involved in 14 other boards. Because of his rich heritage, Frankie is proud to serve as the President of the Italian-American Cultural Club of Steubenville. This organization provides scholarships and other stewardships to organizations throughout the Ohio Valley.
Quite often, Frankie is quoted as saying "It is a joy to serve the community that has served me so well in my lifetime." Frankie has been recognized many times for his contributions to his community, most recently being named "Jefferson County's Young Professional of the Year."
On being appointed Chair of the ABA's Company/Organization Judging Committee, Frankie commented: "It is an honor and privilege to lead this committee for the American Business Awards. The premier nature of the Stevie Awards attracts the best of the best in the business community from throughout the country."