2017 Live Event Awards Judging Committee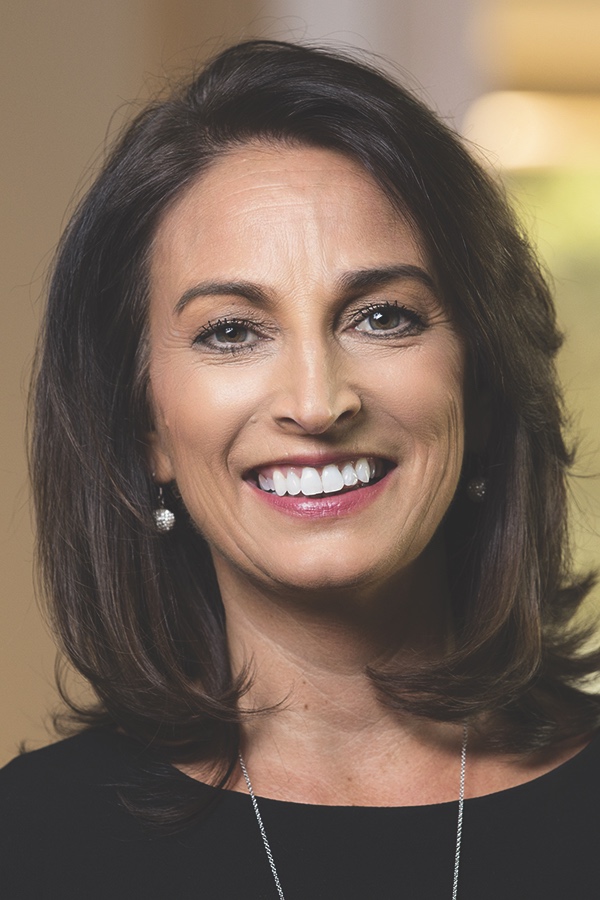 Chair:                                                           
Ursula Williams, SVP Global Marketing & Strategy
Staffing Industry Analysts, Mountain View, California
Ursula Williams was appointed Executive Vice President of Staffing Industry Analysts (SIA) in 2018. In her role, Ursula bridges the various SIA departments, resulting in superior products/services for the staffing and the workforce solutions ecosystem. Day to day, she is responsible for global strategy and overseeing the teams responsible for Marketing, Operations, Conferences (including Registration Sales), Technology, and Digital Solutions.
Williams joined SIA in 2015 as SVP of Global Strategy and Marketing and has over 25 years of industry leadership experience and tenure with global organizations.