Management Awards Judging Committee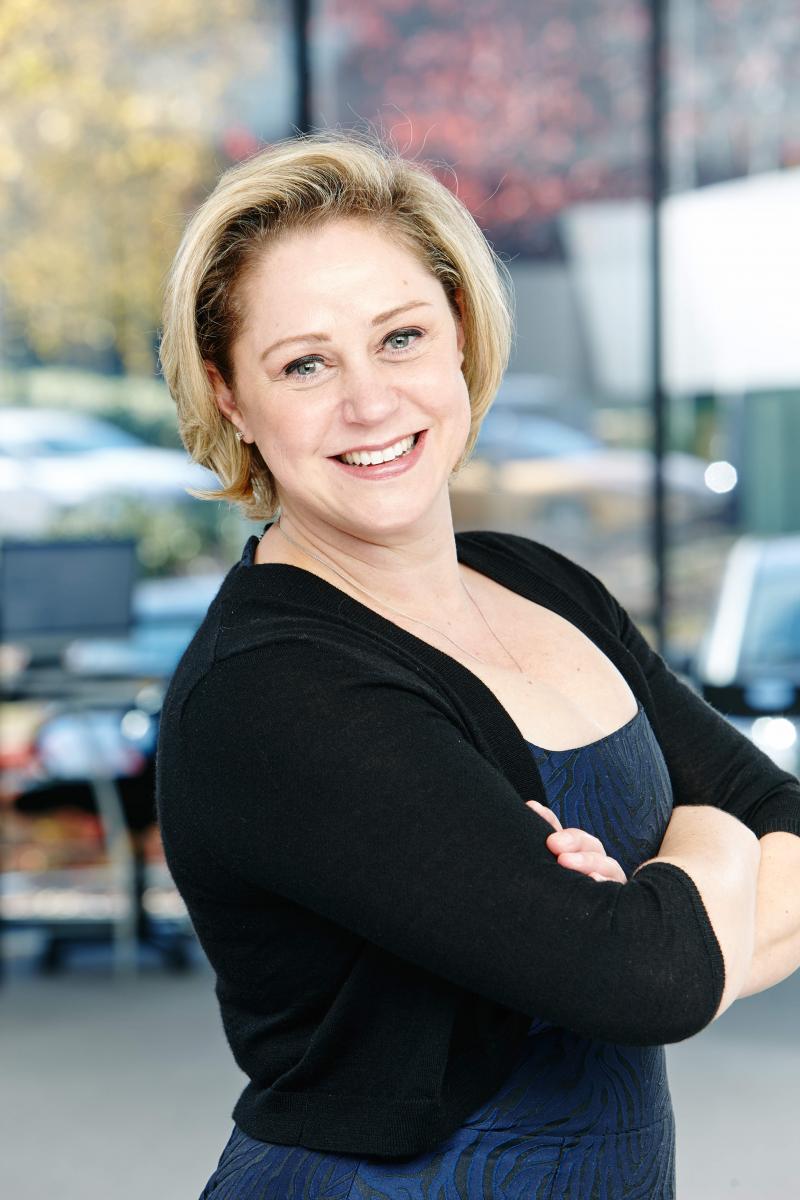 Chair:                                                           
Jeanne Travis, President
Industrial Security Integrators, LLC, Herndon, Virginia
Jeanne A. Travis is President of Industrial Security Integrators, LLC (IsI), joining them in 2010.  She is responsible for creating, communicating, and implementing IsI's vision, mission, and overall direction.  Jeanne guides the direction on a level that includes and ensures that every employee is a part of something bigger than their role, and that their role is strategically important.
With the participation of the Executive Management Team, Jeanne works interactively to make sure that the decisions and direction IsI needs are well thought out and timely.  She inspires the Team to explore ideas and direction for IsI to formulate the Strategic Plan that guides the direction of the business. 
Jeanne represents the organization in civic and professional association responsibilities and activities in the local community, the state, and at the national level.  She tells us: "I am honored to participate in this award program that celebrates such great individuals and companies in a variety of areas.  These Awards offer a cost-effective opportunity to recognize the accomplishments of people through their profession, growth, service, product, and/or charity. They recognize influences, brands, and non-profits that have made a positive impact within their respective communities and across the globe."