Marketing Judging Committee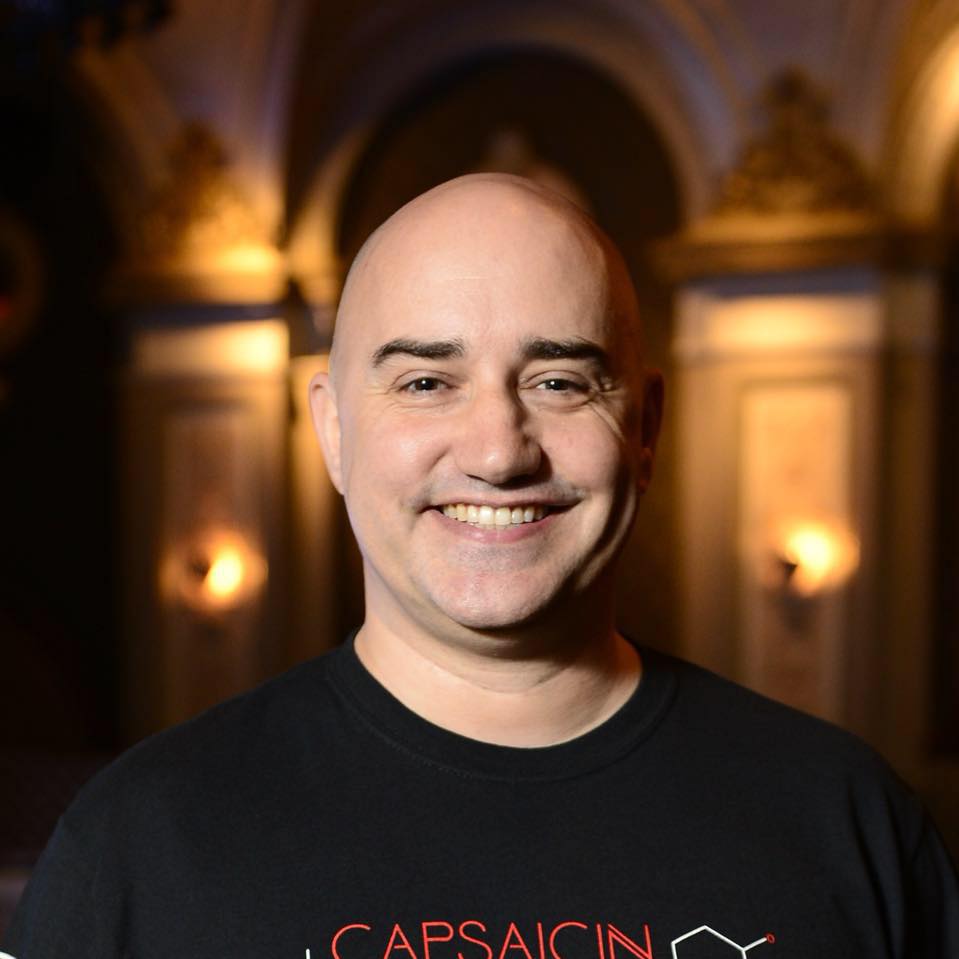 Chair:                                                           
Chris Hook, Senior Director, Global Product Marketing
AMD, Santa Clara, California
Chris Hook is a creative, driven marketing executive with 20 years' experience directing game-changing marketing and PR strategies, launches, and campaigns for a variety of Fortune 500 technology and consumer goods companies. While with AMD's Radeon Technologies Group, Hook devised a momentum strategy that led to the first market share gains in 4 years, six consecutive quarters of successive double-digit revenue growth, and Radeon's highest revenue quarter ever in Q3 2017.  
A five-time Gold Stevie Award winner and a Grand Stevie winner, Chris Hook is known for developing and executing shrewd programs and building energized, upbeat, and impactful marketing teams that foster entrepreneurial spirit.