New Product and Service Awards Judging Committee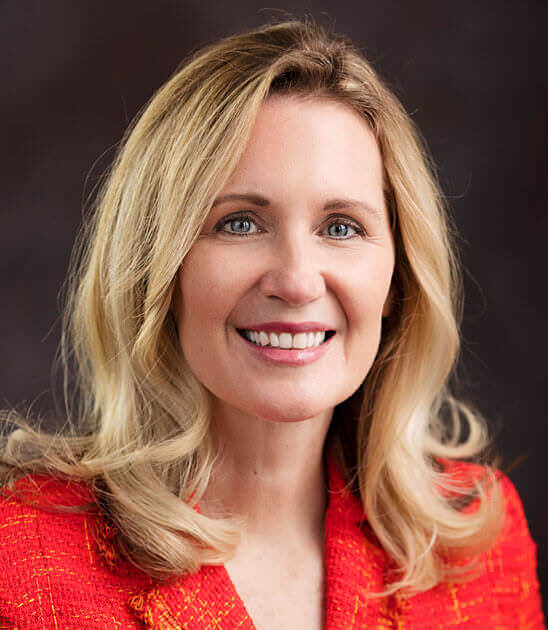 Chair:                                                           
Eileen Gannon, SVP, Corporate Communications & Investor Relations
Workiva Inc., Ames, Iowa
Eileen Gannon is the Senior Vice President of Corporate Communications and Investor Relations at Workiva. She has more than 30 years of experience in journalism, public relations, finance, wealth management, and investments. In the last 6 years, Eileen and her team have won 14 awards for corporate communications, public relations, and investor relations.
Eileen has a Bachelor of Science in journalism and an M.B.A. in international finance from Iowa State University.