Video Awards Judging Committee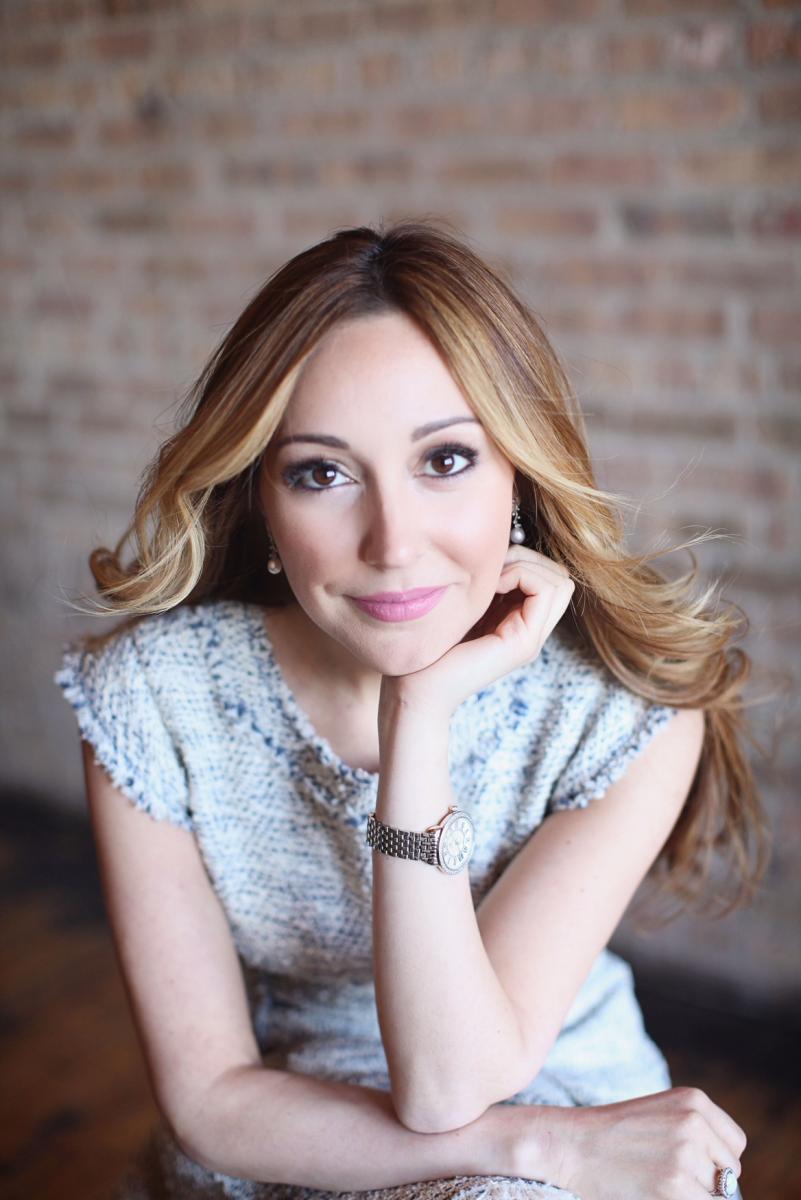 Chair:                                                           
Florence Ann Romano, CEO
Original Six Media, Chicago, Illinois
With a wealth of industry-related experience, Florence Ann Romano is the proud owner of video production company Original Six Media, a woman-owned business. Prior to owning Original Six Media, Romano was a professional actress with a passion for the intricacies of on-camera performance. This quickly became the catalyst for her involvement in the video production industry, where she was ultimately inspired to take the top leadership role and grow Original Six Media to the company it is today. As Chairperson and CEO of Original Six Media, Romano uses her unique background to oversee the company's award-winning video production processes that help clients tell their stories in engaging and visual ways. With Romano's array of diverse experiences in sales, client relations, and event planning, she also manages daily operations and strategic planning, employee relations, and client relationship development for Original Six Media.
Complementing Romano's commitment to her staff and clients, she is also deeply committed to philanthropy. Romano is particularly passionate about the well being of children after spending her adolescent years earning the affectionate title "Windy City Nanny" in her home city of Chicago. These years spent caring for youth inspired her to publish her first children's book, "Nanny and Me," in 2015.  Romano continues to grow her "Windy City Nanny" brand as the voice of childcare in the new millennium. Romano has been similarly passionate about autism awareness throughout her life, growing up with a younger brother who is autistic. With her brother as her inspiration, Romano became the Founder and President of a junior board for professionals that help bring autism awareness to a broad demographic. Romano's charitable spirit extends further still, as she is a board member of the Children's Research Fund at Lurie's Children's Hospital, which is dedicated to raising awareness and funding for the scientists and physicians of the Stanley Manne Children's Research Institute and Ann & Robert H. Lurie Children's Hospital of Chicago.
Romano earned a Bachelor of Science degree in Performance Theatre from Bradley University, and is a member of the National Association of Women Business Owners (NAWBO).