2018 Customer Service & Support Awards Categories Judging Committee
COMMITTEE CHAIR: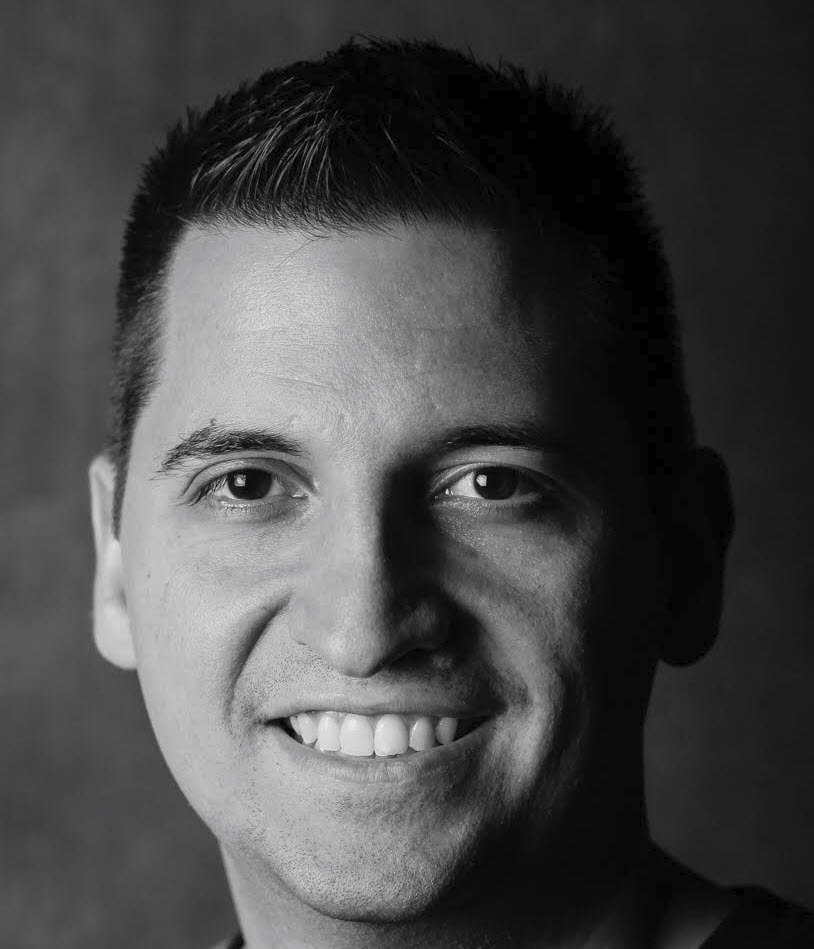 Josh Santos, Senior Director, Global Support
Clarizen, San Mateo, California, USA
Joshua Santos is the Senior Director of Global Support at Clarizen, a global leader in enterprise collaborative work management. More than 2,000 enterprises worldwide rely on Clarizen's native SaaS project portfolio management software to realize their business agility objectives. It is up to Josh and the Global Support team to ensure Clarizen's customers achieve their goals.
   Since joining the company in 2008, Josh has launched several customer-facing teams and continually works to apply the learnings of those teams to build a Support organization with a holistic view of what customers need.
   To say he has succeeded is an understatement. The Clarizen Support team has held a 99% Customer Satisfaction rating for six consecutive quarters, while maintaining 24x7x365 response times - a factor of ten better than industry benchmarks - and near-perfect employee retention. The team won the 2017 Gold Stevie Award for Customer Support Department of the Year.