2017 Customer Service & Support Awards Categories Judging Committee
COMMITTEE CHAIR: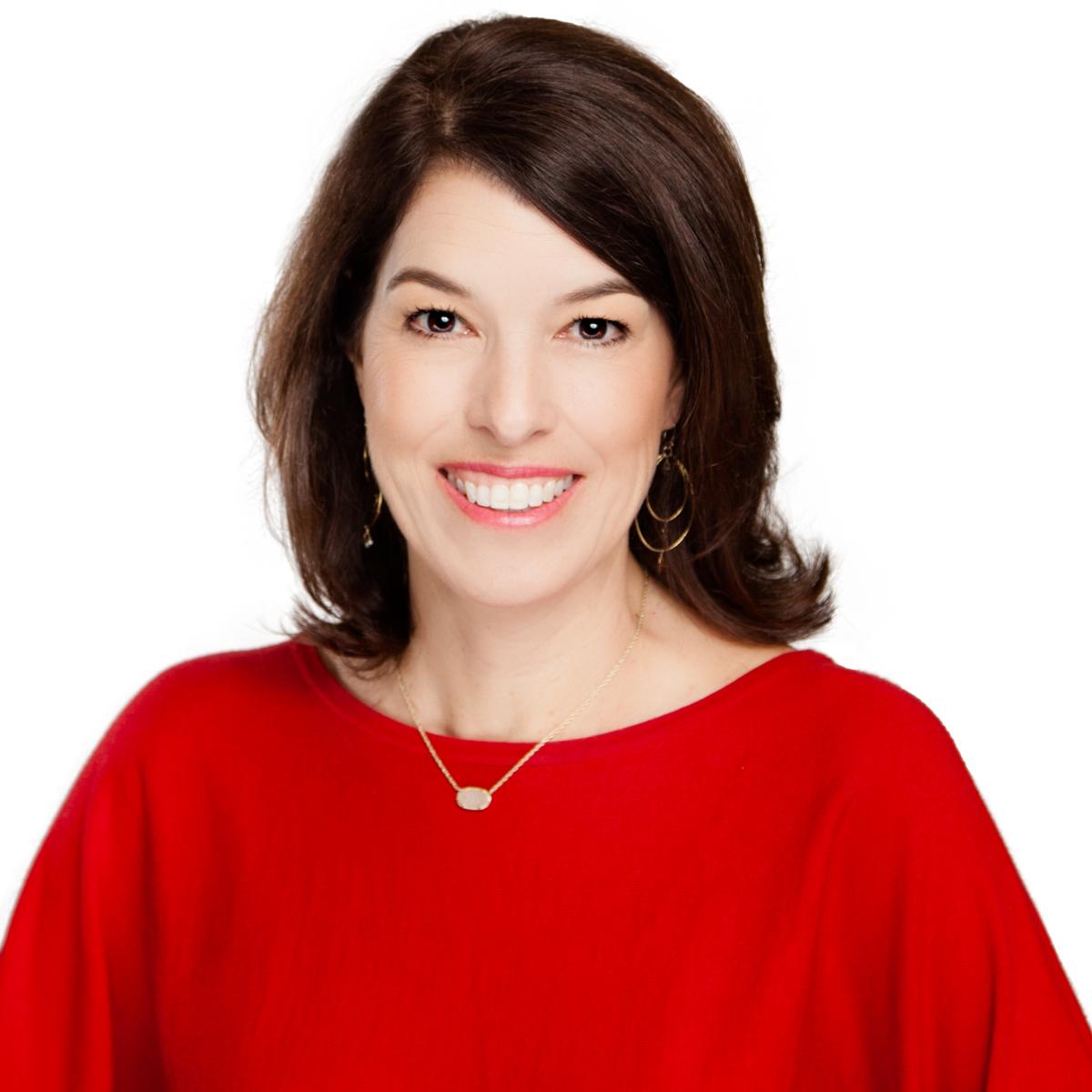 Tina Dobie, Senior Vice President, Customer Experience
WP Engine, Austin, Texas, USA
Tina Dobie is currently the Senior Vice President of Customer Experience at WP Engine. As a results-driven, client-services technology executive, she has spent the last 20+ years building and leading global teams to drive customer value realization, while simultaneously optimizing internal operations for high growth and scalability. Being customer inspired has helped drive WP Engine's entire Customer Experience team to two gold Stevie® awards in the past year for Best Customer Service Department, and has also earned the company a world-class NPS score. Her experience spans the Software as a Service, enterprise software, strategic management consulting, and consumer packaged goods industries.
Tina holds a BBA and an MBA from the McCombs School of Business at the University of Texas at Austin, and was a Fellow for the Consortium for Graduate Studies in Management. She lives in Austin, TX with her husband and two daughters, where they are actively involved in the community through their work with the National Charity League.
COMMITTEE:           
Eniz Akdag, Director of Call Center Operations
Turk Telekom Group Communications Services, Istanbul, Turkey            
Stephen Gill, President
Stephen Gill Associates, Aston on Trent, Derby, United Kingdom
Stephen Gill is an experienced, award-winning, international business development consultant and company director with a strong engineering background. He gained much of his experience at the senior management or board level of international organizations.  He is a trusted advisor, mentor, and strategist to executives and businesses.  Stephen is a high-profile figure in the HVACR engineering field serving as President of the Institute of Refrigeration, and as a refrigeration expert consultant working on many prestigious HCAVR projects around the globe.  He is a regular contributor to business and technical magazines and books, as well as a conference speaker.  He has an MBA from Loughborough University and an LL.M (Business Law) from De Montfort University. He divides his time equally between his businesses in the UK and Southeast Asia.                                                   
Jeanette Groustra, Co-Founder
IgniteFeedback, San Rafael, California, USA
As Co-Founder of IgniteFeedback, Jeanette provides and captures the right data, at the right time for each customer.  She draws her experience from working with the most sophisticated global customer service organizations and growing revenues for a leading CS focused CRM SaaS company from less than $1M to over $10M ARR within 6 years across emerging markets. Her experience includes IT organizations where new success measures and KPI's are critical in the current IaaS business transformation shift.  Her MBA degree from Henley Management College enabled a focus on International eCommerce and adoption of new technologies across geo-cultures.
Franky Jamin, Independent Commissioner
PT Paramount Enterprise International, Jakarta Selatan, DKI, Indonesia
Born in North Sumatera Indonesia, currently live and work in Jakarta, as Independent Commissioner in few local companies and active executive in few NGOs and educational establishments.

 
Craig Makin, Director, Service Delivery
Oracle Corporation, Asia Pacific and Japan, Perth, Western Australia, Australia
Craig is a Service Delivery professional specialising in the Technology Sector with over 30 years international experience, holds a Bachelor of Business degree is LEAN Sigma and PRINCE2 certified. He has been recognised with Regional and Global Service Excellence awards for his passion and continuous focus on customer service outcomes and improvement.
David Mitzenmacher, Vice President, Client Experience and Transformation
ADP, San Dimas, California, USA
David Mitzenmacher is a veteran customer experience executive, leading organizations of all sizes and stages through client-centric transformations. He is currently Vice President of Client Experience at ADP where he drives the Effortless.CX client experience strategy. Earlier in his career, David held Chief Customer Officer, Vice President of Customer Success, and Head of Customer Experience roles at a variety of client-centric companies including Rackspace and Kareo. David is a founding member of the Customer Experience Professionals Association and has been recognized as a top influencer in Customer Experience and Customer Success. David is a previous Stevie Award winner for both Customer Service Executive and Customer Service Team of the Year.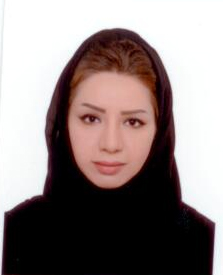 Aisha Mubarak Al Loghani, Senior Manager, Excellence
Dubai Airport Freezone, Dubai, United Arab Emirates
17 years experience in Quality Management, managing projects related to excellence such as Business Process Management, ISOs Standards, Employee Suggestion Scheme, Policies, Functions, Performance & Dubai Model. I like new challenges to learn and to contribute to the society in a positive manner with the knowledge that I have gained.
Lou Reinemann, Director, Customer Care and Documentation
SmartBear Software, Somerville, Massachusetts, USA
Lou has been leading customer facing service teams for over twenty years for startups as well as Fortune 500 companies in industries.  He is truly a customer advocate and has a passion for building exceptional teams.
Hakan Satici, Project Manager
Garanti Bankasi, Istanbul, Turkey
Amy Thompson, Business Development Manager
LA Mortgage Team, Burlington, Ontario, Canada
Amy is the Business Development Manager for an award winning Mortgage Team and with many years experience in the Real Estate Industry she doesn't just aid in the growth of the business but also helps clients with what could be the biggest transaction of their lives. Amy strives to better herself both professionally and personally with raising a daughter and balancing the a career but like they said, love what you do and you'll never work a day in your life.         
Darren Walker-Wallis, Training Lead
Barclaycard, Henderson, Nevada, USA
I have worked in L&D for over a decade, primarily in Financial Services. I have managed global learning teams including, design, delivery and planning, mainly in an operationally focused space.