Corporate Communications, Investor Relations and Public Relations Awards Judging Committee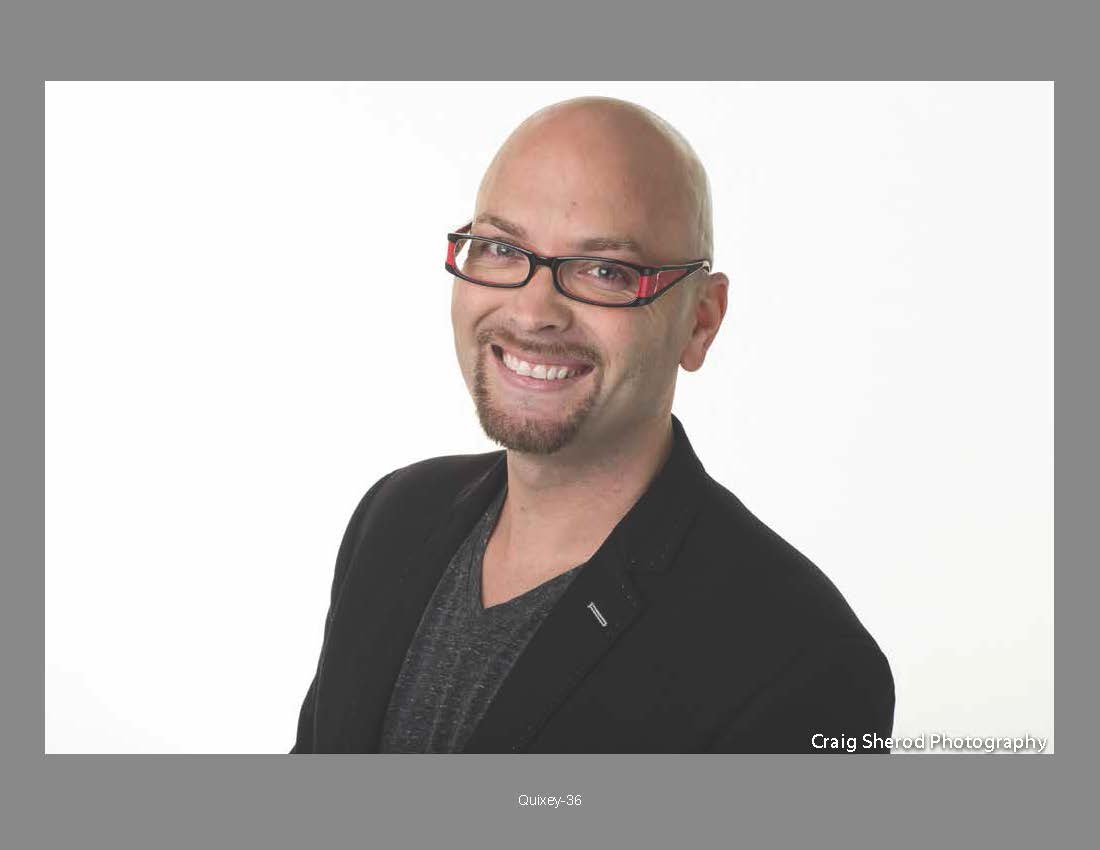 Chair:
Scott Samson, Founder & CEO
SamsonPR, San Francisco, California
Scott is a strategic advisor to startups and specializes in acceleration and adoption of technologies through integrated marketing and communications. His experience spans both B2B and consumer within mobile, search, apps, enterprise software, cloud services, ad tech, security, and cleantech. At SamsonPR, he works with clients like Jumpshot, RTB House, and Tigera.
Prior to launching SamsonPR, Scott led marketing and communications for global late-stage startups. He was VP of Global Marketing and Communications for Quixey and Head of Communications at Criteo. With nearly 20 years of experience in marketing and communications, he's also driven programs for companies including Opower, Bidgely, The Eye Tribe, KoolSpan, NextAxiom, ISI Technology, Heliae, Cleanweb, BuzzMob, Slacker, ParkNow, MediaFire, Livefyre, Progrexion, MyHealthTeams, HarvestMark, WattzOn, Finding Rover, and Tech21, among others.
Aside from his tech work, he's a long-time animal welfare advocate and has worked with the LA Mayor's office to drive a spay/neuter law; with celebrities and politicians to get Billy the Elephant out of the LA Zoo; with national pet adoption programs; and with the City of West Hollywood to become the first fur-free city in the world.
Scott graduated with a B.A. in Communication Studies from Virginia Tech. In 2016, he was recognized as Top Executive of the Year by Business Intelligence Group's Marketing Excellence Awards.