Video Awards Judging Committee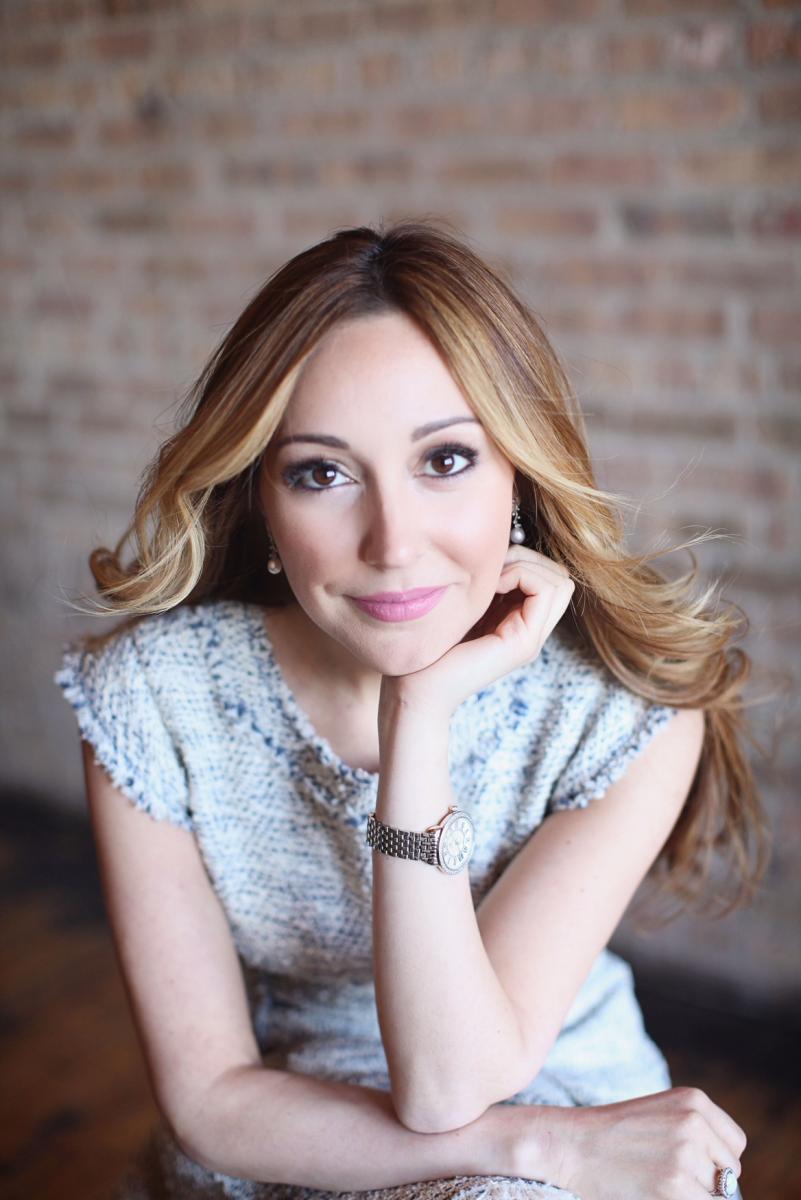 Chair:                                                           
Florence Ann Romano, CEO
Original Six Media, Chicago, Illinois, USA
With a wealth of industry-related experience, Florence Ann Romano is the proud owner of video production company Original Six Media, a woman-owned business. Prior to owning Original Six Media, Romano was a professional actress with a passion for the intricacies of on-camera performance. This quickly became the catalyst for her involvement in the video production industry, where she was ultimately inspired to take the top leadership role and grow Original Six Media to the company it is today. As Chairperson and CEO of Original Six Media, Romano uses her unique background to oversee the company's award-winning video production processes that help clients tell their stories in engaging and visual ways. With Romano's array of diverse experiences in sales, client relations, and event planning, she also manages daily operations and strategic planning, employee relations, and client relationship development for Original Six Media.
Complementing Romano's commitment to her staff and clients, she is also deeply committed to philanthropy. Romano is particularly passionate about the well being of children after spending her adolescent years earning the affectionate title "Windy City Nanny" in her home city of Chicago. These years spent caring for youth inspired her to publish her first children's book, "Nanny and Me," in 2015.  Romano continues to grow her "Windy City Nanny" brand as the voice of childcare in the new millennium. Romano has been similarly passionate about autism awareness throughout her life, growing up with a younger brother who is autistic. With her brother as her inspiration, Romano became the Founder and President of a junior board for professionals that help bring autism awareness to a broad demographic. Romano's charitable spirit extends further still, as she is a board member of the Children's Research Fund at Lurie's Children's Hospital, which is dedicated to raising awareness and funding for the scientists and physicians of the Stanley Manne Children's Research Institute and Ann & Robert H. Lurie Children's Hospital of Chicago.
Romano earned a Bachelor of Science degree in Performance Theatre from Bradley University, and is a member of the National Association of Women Business Owners (NAWBO).
"After being on the receiving end of a Stevie Award, it was a privilege to see what goes into the vetting process. Our country is full of talented people doing creative projects, while also pushing the envelope of innovation. I am truly grateful to have witnessed it!" 
Committee:
Ken Bausch, Vice President, eCommerce and Digital Marketing
Welspun USA, New York, New York, USA
Ken joined Welspun as  Vice President eCommerce & Digital Marketing in June of 2017, charged with dramatically growing the North American digital presence of this conglomerate.  He has almost two decades of interactive marketing experience with Lenox, Reader's Digest, Oneida, World Kitchen, Welspun and in a range of consulting and advisory roles.
Victoria Gestner Whiting, Senior Account Director
Agency H5, Chicago, Illinois, USA
A Senior Account Director at Agency H5, Victoria manages media relations, brand marketing and digital strategy for a variety of clients including national and local consumer food/beverage brands, nonprofit organizations, associations, state government programs and commodity boards. Named PRSA Chicago's 2015 Young Professional of the Year.
Jason Goldberg, Executive Vice President
Envisionit, Chicago, Illinois, USA
For the last 15 years as a principal owner of Envisionit, a digital agency headquartered in Chicago, Jason has established himself as a trusted advisor for organizations looking to capitalize on digital marketing opportunities to fuel growth.
Judah Houser, Marketing Content Manager
Lockheed Martin, Bethesda, Maryland, USA
James Johnson, Dreamer
The Standish Group, Boston, Massachusetts, USA
Jim Johnson is the founder, chairman, and dreamer of The Standish Group. He has been professionally involved in the computer industry for over 50 years and has a long list of published books, papers, articles and speeches. He has a combination of technical, marketing, and research achievements focused on mission-critical applications and technology. He is best known for his research on project performance and early recognizing technology trends. Jim is a pioneer of modern research techniques and continues to advance in the research industry through case-based analytical technology.
Jeff Nowak, CEO
Rocket Man Digital, Minneapolis, Minnesota, USA
Jeff Nowak is a passionate storyteller who has kicked open digital content doors at Fortune 500 companies and other corporate partners with world-class content partnerships. His mission:  Create soulfully fulfilling lifestyle content to connect brands with customers, making a difference in both their worlds.  After launching Rocket Man Digital, Jeff discovered an ongoing need to educate clients that now is the time to tell their stories and provide solutions through relevant, engaging and measurable content. Not only for growth, but for survival!  He's worked with popular consumer brands at General Mills (BettyCrocker.com/Pillsbury.com), Trusted Media Brands (formerly Reader's Digest), World Kitchen (Pyrex, CorningWare and Chicago Cutlery), 3M (Scotch Expressions and Scotch-Brite) and Welspun Global Brands creating active and engaging integrated digital content platforms. He's also expanded his "Orbital Content Strategy" to B2B companies, with partners ranging from medical device startups to service providers.
Patrick Pho, Senior Content Producer
Volkswagen of America, Herndon, Virginia, USA
Patrick is an experienced Digital Producer who specializes in creating and telling stories for major consumer, entertainment, and automotive brands. He currently leads Content Production for Volkswagen of America.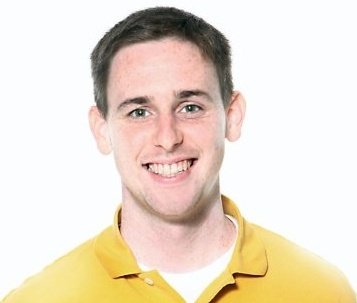 Tod Plotkin, Principal & Executive Producer
Green Buzz Agency, Alexandria, Virginia, USA
After four years shaping one of the top video departments in the entire National Basketball Association (for the Washington Wizards), Tod Plotkin started Green Buzz Agency. He oversees video content creation for iconic advertising campaigns including the Ad Council's #1 Campaign: Love Has No Labels. Additionally, his agency created the most viewed/shared branded video on Facebook in November 2016 for Cricket Wireless and Upworthy. His agency's other clients include Lockheed Martin, Hilton Worldwide, Under Armour, Make-A-Wish Foundation, Marriott International, American Red Cross, Johns Hopkins University, Quaker Oats, American Diabetes Association, the World Bank, and other large institutions.  Tod Plotkin is a leading voice in digital content. He speaks monthly at national conferences on digital video strategy for organizations like PR News, Public Relations Society of America, and the American Marketing Association. Tod is a Gold Steve Award Winner (2), Emmy winner for best short format content, and Webby Honoree in the online video category.
Chris Risheill, Senior Director of Communications & Events
Ohio AEYC, Westerville, Ohio, USA
A winner of numerous awards including an American Business Award, Chris is passionate about empowering non-profits to achieve their potential.  Known for his integrity, passion, creativity and his love of bacon, Chris is serving in his 7th year of serving on the judging commitee. 

Jamie Vanadia, Principal/Audio Engineer
Noisefloor Ltd, Chicago, Illinois, USA
As one of NoiseFloor's principles, Jamie sound designs and mixes an abundance of different projects ranging from national commercials for clients such as ​EGO and UHC, independent films​ like Sustainable, and video games​ like Destiny 2. Today, Jamie shares his love of movies with his wife Kate, and daughter Kallie.