2018 Information Technology Awards Categories Judging Committee
COMMITTEE CHAIR: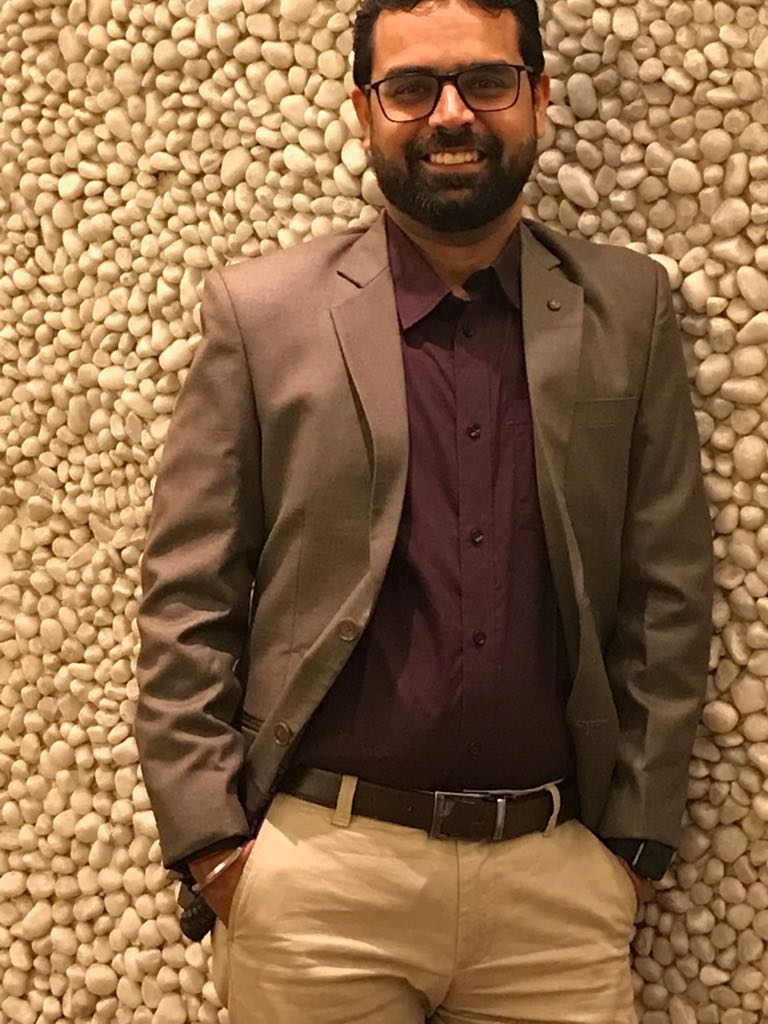 Ravi Arora, Associate Certified Manager
Accenture, Gurgaon, Haryana, India
With more than eleven years of consulting and process improvement experience in software development, and deployment for manufacturing and distribution businesses, Ravi has proven to be an invaluable resource providing oversight during ERP selection and implementation projects. Ravi is distinguished by his passion for service, his focus on collaborative team building, and his commitment to meeting client demands. Ravi is certified in SAP Production Planning Control and Quality Management areas. He also has certification in Scrum Master and ITIL v2.0.
   Ravi has addressed many companies' business cases through his niche and unique ERP solutions. His article on "KanBan' has been widely referred to by small and large-scale industries. On numerous occasions, Ravi's efficacious solutions have won him accolades and awards. Ravi has provided more than 50 companies with competencies they didn't possess, such as analyzing and addressing ERP and wholesale distribution software, organizational change, and business process needs.
   Ravi believes that finding ways to improve the customer experience is essential, and that the responsibility for improvement spans the enterprise. He is passionate, driven, and an energetic business leader with a strong desire to remain ahead of the curve in outsourcing solutions and service delivery. He is extremely pleased to be serving the Stevie Awards community as Chair of the Judgning Committee for the Information Technology in 2018.