Human Resources Awards Judging Committee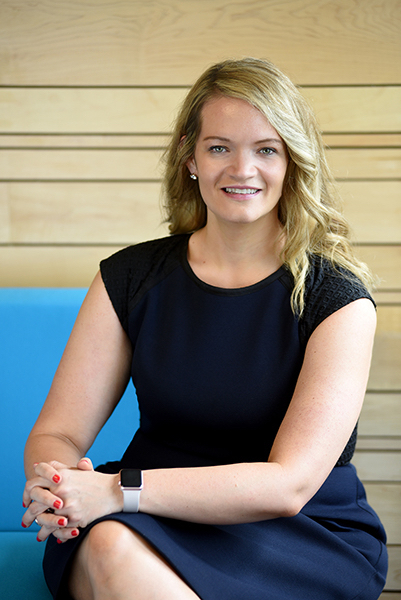 Chair:                                                           
Lisa Whealon, Chief People Officer
|GL group, St. Louis, Missouri
Lisa Whealon is the Chief People Officer for GL group, a premier provider of classroom libraries to the K-12 school markets across the country. Lisa has been with GL group for nine years and currently oversees the HR function, including Talent Development and Acquisition, Organizational Design, and Internal Communications for the three-division company. Culture is king at GL group, and Lisa leads the people initiatives, which includes creating a new WOW! Benefit every year. Lisa has helped launch GL group's Emergent Leader Program and GL University, and assists in the support of WOW! Benefits such as Sandy Vacations, the Marcia Jaffe Scholarship, and Bring-Your-Baby-to-Work.
Lisa serves on the Forbes HR Council and is a member of the local and national SHRM and ATD Chapters.